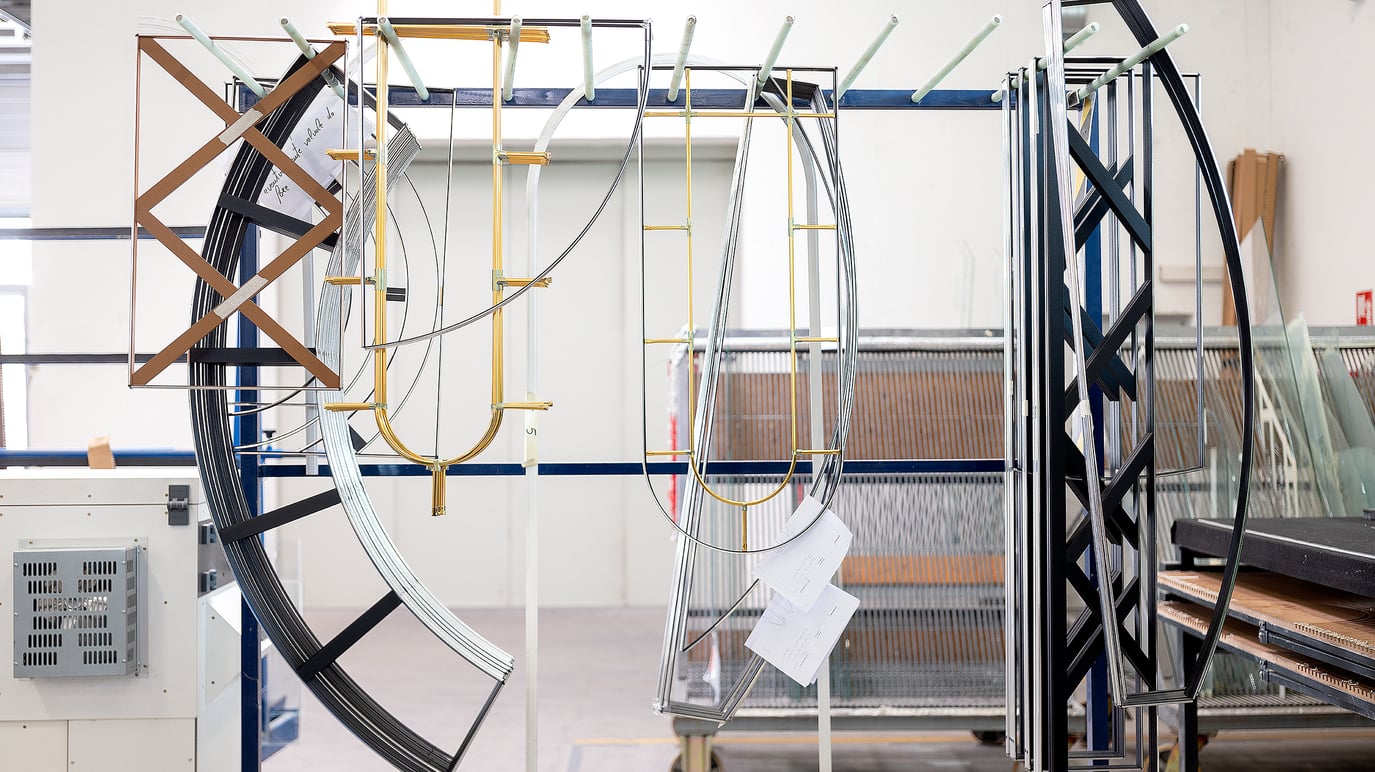 Architecture Salon in Friedberg
Thursday, 21 November 2019, 13:00-17:00

HOAI after the ruling of the European Court of Justice.
The lecture covers the importance of the HOAI (rules governing fees chargeable by engineers and architects) as binding pricing in previous practice, the jurisprudence regarding the background to the infringement procedure and the underlying reasons for the ECJ's ruling, as well as the decisions announced by national courts following the ECJ ruling and a glimpse of the future of the HOAI.

We look forward to seeing you.