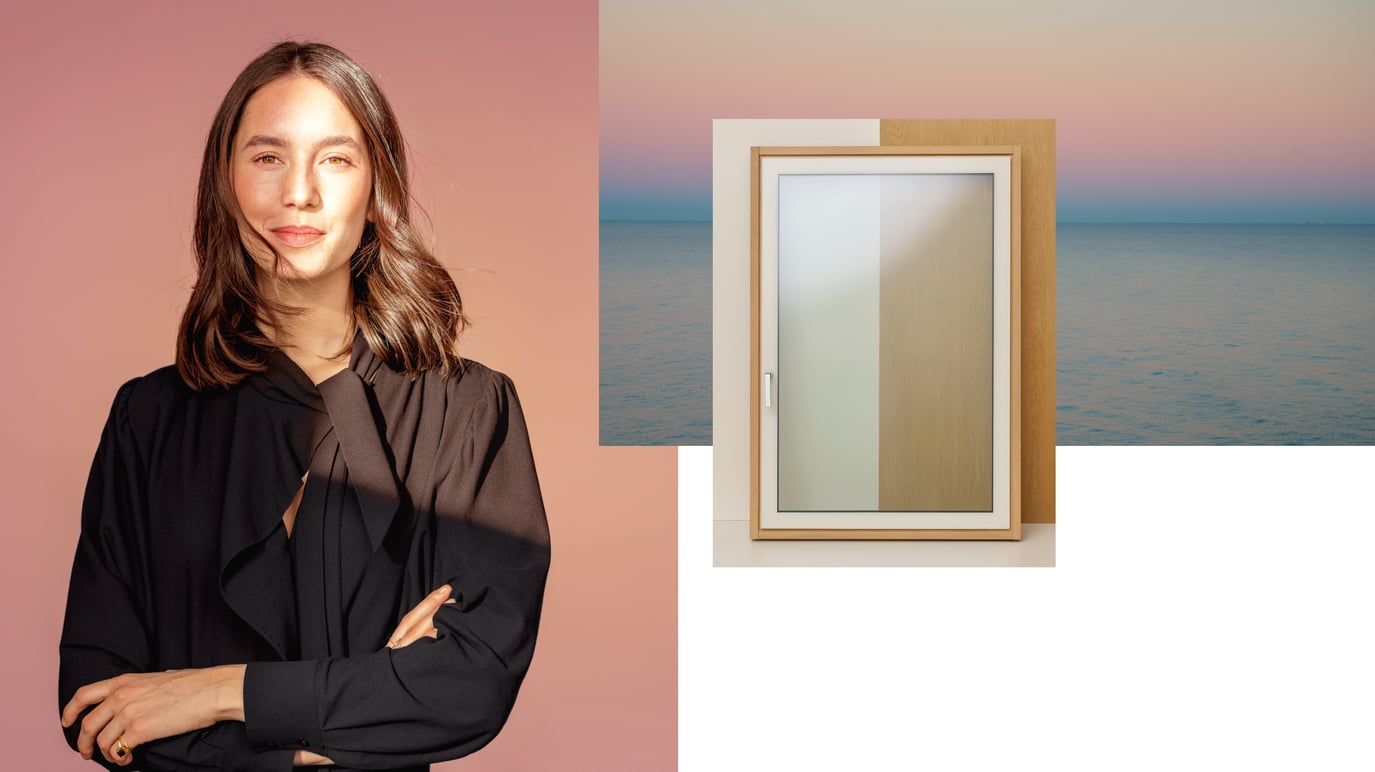 Kopie von Kopie von Kopie von Studio Day in Gochsheim
Friday, 17 May 2019
Do you dream about your own house? About a renovation that will make your life safer, quieter, more economical, even better? It all begins with the window... always! Come and experience just how at the Finstral Studio Day in Gochsheim. With works tours and top-quality supporting programme.

Programme from 08:00 to 18:00
Studio tours, visits to the new glassworks, break-in tests and individual advice. All accompanied by South Tyrolean specialities.

We look forward to seeing you.